It's officially big/little season! Everyone wants their crafts and gifts to be the cutest and most perfect for their little. Here is how to make big/little week the best and most memorable it can be!
1. Crafting:
We all have a love/hate relationship with crafting. When it comes to big/little we want to make the best of the best. Our advice to you is to make a few bigger crafts like cute letters, big canvases, a blanket, etc., and then for the rest of her basket, make smaller ones. This way you're not stressing yourself out over big things and you can still spoil your newest addition!
2. Be creative:
One of our favorite parts about big/little is leaving clues every day so she can guess who you are. Our favorite ways to leave clues are by leaving some treats like pretzels, candy, goldfish and putting cute puns on them. Something small like this will be so memorable.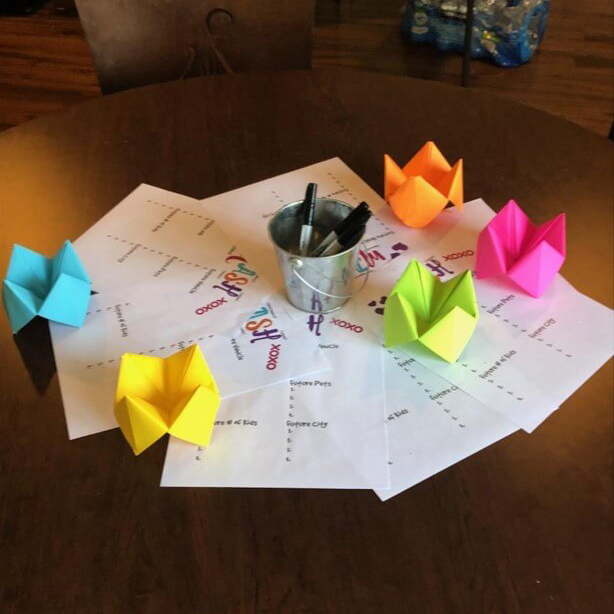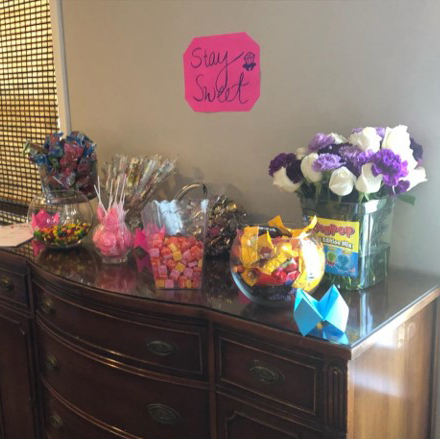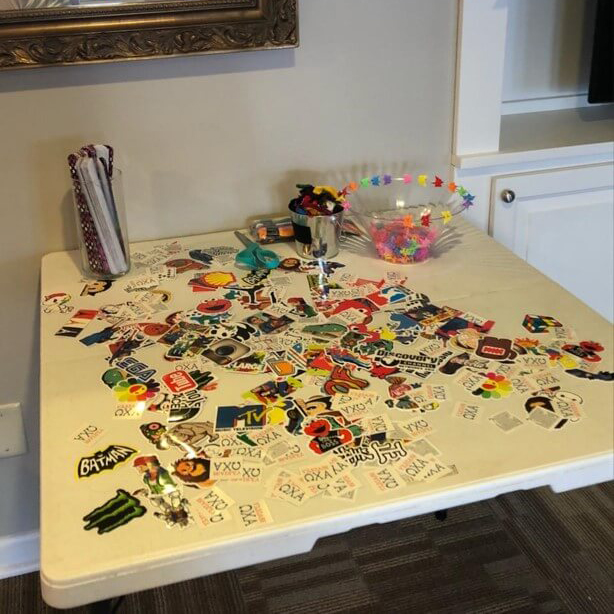 Some advice to new Recruitment chairs
Temple Thompson, New Member Educator, shares from her experience:
Have a great team. I worked with our Bid Day chair Allison Gile who did an amazing job planning this. We also had a strong grouping of girls helping make the decorations, make the food, and decorating.
Start planning early! We picked our theme last February, and had most of it planned before summer started. There is always a lot of last minute realizations but thorough planning keeps the craziness down in the days leading up to Bid Day. We had a running google doc that was updated with ideas and plans as they were thought up.
Have fun with it! Bid day is meant as a celebration and is meant to be a really fun time, so have fun planning it. You're in charge so pick things that make you happy and things you like.
Extra tip: Don't break your arm at the start of the event. I spent bid day using my fanny pack to keep my broken arm stable.
Thank you to Temple from Alpha Chi Omega at Bradley University for sharing your New Member Educator experiences with us! ❤️