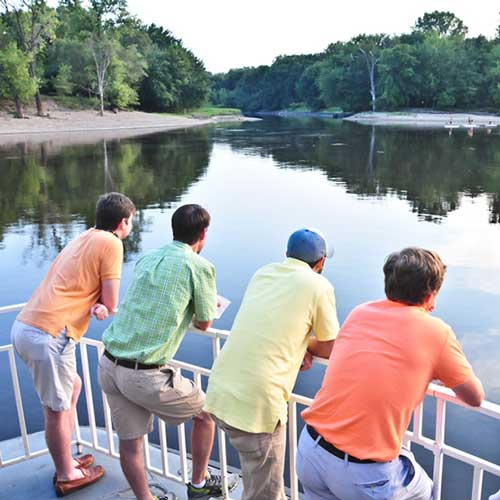 In addition to Fraternity and Sorority Composites, GreekYearbook will photograph any Greek event that you'd like! A few greek events that deserve professional photos are:
– Parents Weekend
– Sisterhood retreats
– Philanthropy events
– Races and walks
– Homecoming
– Formals
Event Photography Examples: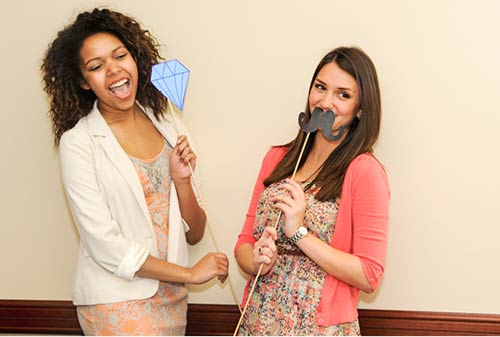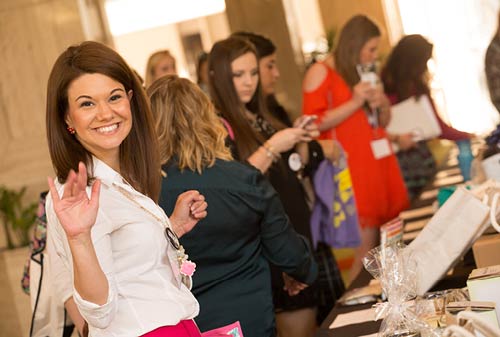 Quick facts on event photography
Photography: Your professional Photographer will take both candids and group shots at your Greek event. You will receive digital copies of every photo taken at the event. All photos will be base-edited to ensure quality. Our professional photographers will be sure to make your greek event photography picture perfect, whether it is for Initiation, Installation, Parent's weekend, or a philanthropy event.
Scheduling: Greek Event Photography for your Sorority or Fraternity is based on Photographer availability.